Illinois and Michigan Canal Ride Report
Ottawa West to Lasalle-Peru (Summer 1997)
We started the ride at the parking lot on Boyce Dr. In Ottawa just South of Route 6.
As you head West you enter an area where the reeds are about 8' high on both sides of the trail. It's almost like riding through a tunnel. As you ride farther West you will enter a heavily wooded area. It's quite a bit cooler in the Summer riding through the shade.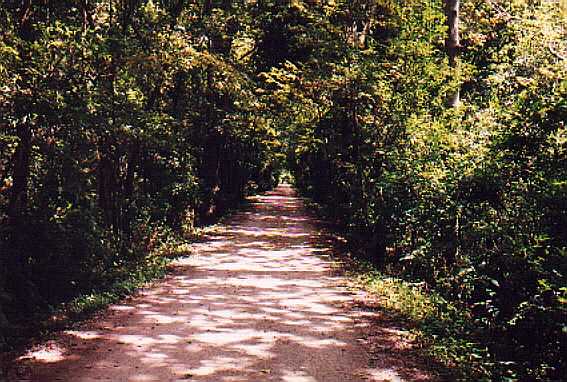 Photo taken near Buffalo Rock State Park.
As you continue to ride west you will start seeing rock formations to the North side of the path.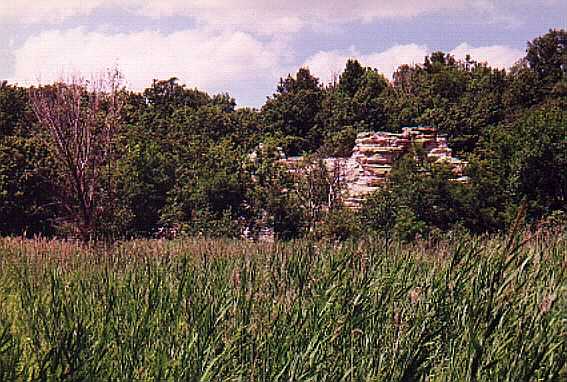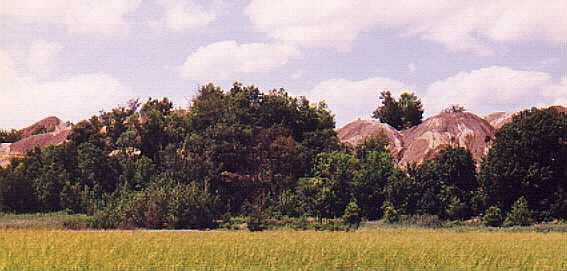 Farther West you will come to a cute little town of Utica. It's almost like going back into the past.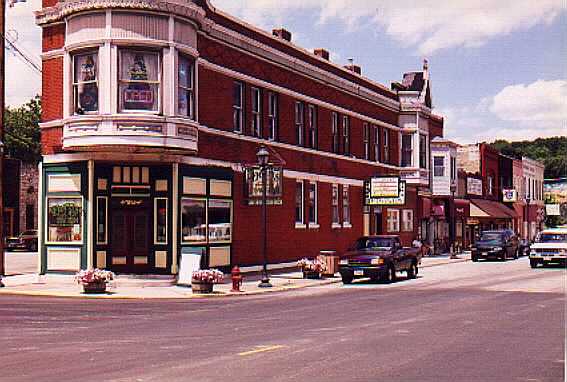 If you ask anyone in Utica about the bike trail they will call it the "Towpath".
When in Utica stop at the little Ice cream shop/restaurant on the Main St. just south of the path.
Just West of Utica is a neat old bridge crossing the path. (The bridge is a little dark on the photo)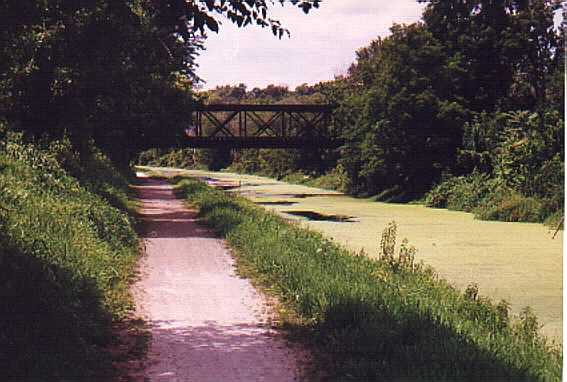 As you head farther West you will come upon Split Rock. This is where the workers had to use blasting powder to clear the rocks to make way for the canal in the 1840's. Dynamite was not invented yet.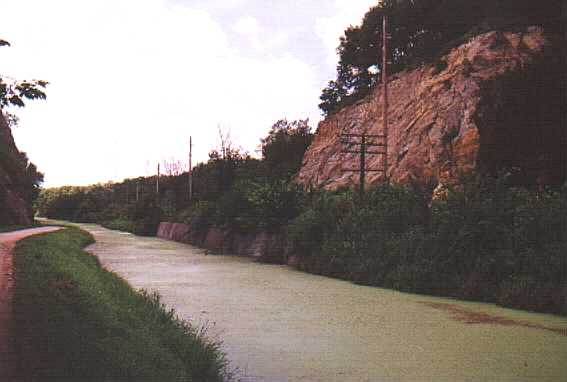 There is a tunnel running through the rock formation on the right where the old trolley cars used to go through.
If you ride slowly after this section you can see many large carp just laying around in the water. They actually look like logs floating in the water. You will also see a lot of turtles on top of large rocks or logs.
As you get closer to Lasalle the canal has been dredged out and it gets wider. You will probably run across people fishing.
As you are entering Lasalle you will pass the Lasalle aquaduct.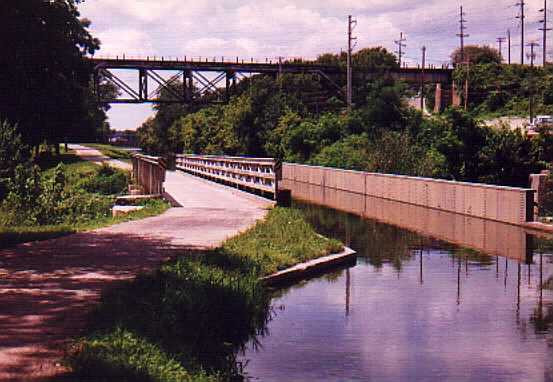 Not much farther will be the Lasalle-Peru Lock which is being renovated. This is the end of the path to the West.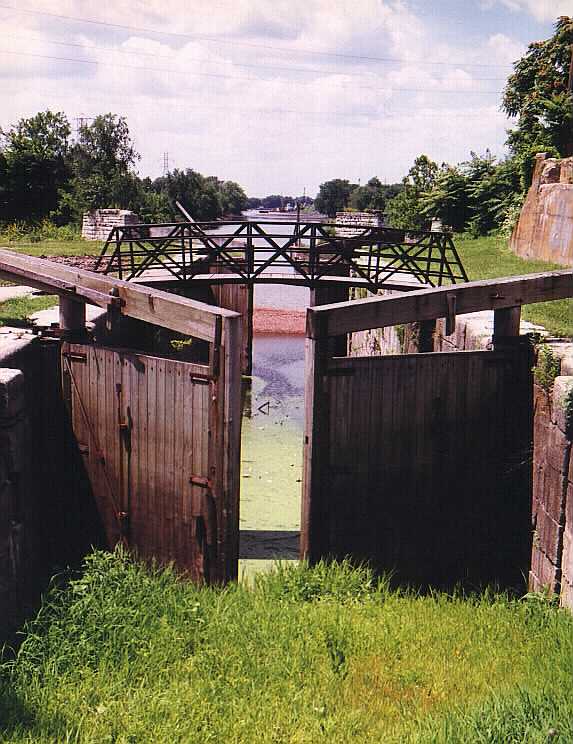 The mileage from Ottawa to Lasalle-Peru was about 12 miles.